HRA at the Park - Cooperative Doctorate (HAW Hamburg)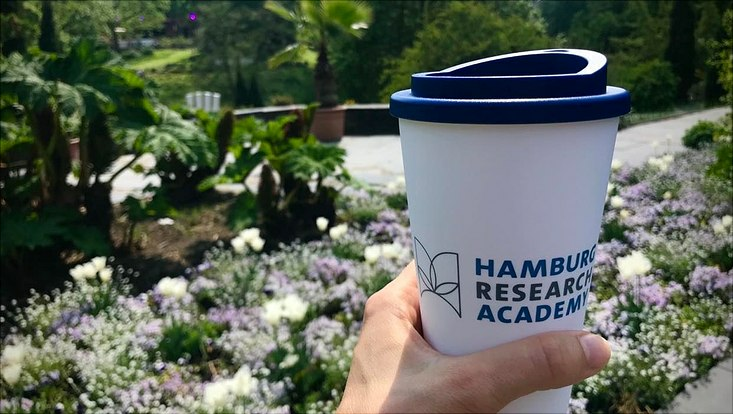 Foto: HRA/ Kölle
When: Wed, 29.06.2022 3:00 PM until 4:00 PM
Where: Hochschule für Angewandte Wissenschaften Hamburg (HAW Hamburg), Campus Berliner Tor (BT 5)/ Lohmühlenpark, 20099 Hamburg
An inspiring break outside your office, with a coffee in your hand and conversations with interesting people from Hamburg's higher education institutions: Join our sessions of HRA at the Park! We are looking forward to being guests at one of our member universities for each session.
On June 29, we will be guests at the HAW Hamburg in the Lohmühlenpark, HAW Campus Berliner Tor (BT 5). The topic will be cooperative doctorates at universities of applied sciences.
The event will be held in German. You can find more information on the Hamburg Research Academy website and register directly here.
Contact
Hamburg Research Academy
Further information