Booking Rooms
The following rooms with different capacity and technical equipment are available for courses and meetings at Grindelberg 5/7.
If you would like to book a room, please contact Nele Räther (nele.raether"AT"uni-hamburg.de).
We kindly ask you to leave the room and the furniture in the same condition as you found it. Please do not leave anything in the room, close the windows and turn down the heating. Please also take the paper from the flipcharts and/or poster walls with you if you used them.
In case you have technical problems, please contact Nils Jarmer from the Rechenzentrum: tel. 42838-9469, nils.jarmer@uni-hamburg.de.
Note that the SICSS Office is only responsible for the booking but neither responsible for the care nor for the support of the rooms!
Of course you can use the kitchen on the 1st floor of Grindelberg 7, the SICSS floor. Should you do so, we ask you to leave the kitchen clean and tidy. Therefore, please put your dirty cups, etc. in the dishwasher (clean dishes back in the cupboards), and please rinse out the coffee pots and put them on the windowsill. Please do not leave anything in the kitchen or refrigerator. The SICSS Office is not responsible for maintaining the kitchen. Therefore, we rely on your assistance.
Thank you very much for your understanding!
Best regards,
The SICSS Office
Room 006 (ground floor)
Capacity:
Technical equipment:
WLAN, LAN
Projector with screen
Screen, keyboard and mouse for lecturers
2 speaker boxes
Room 008 (ground floor)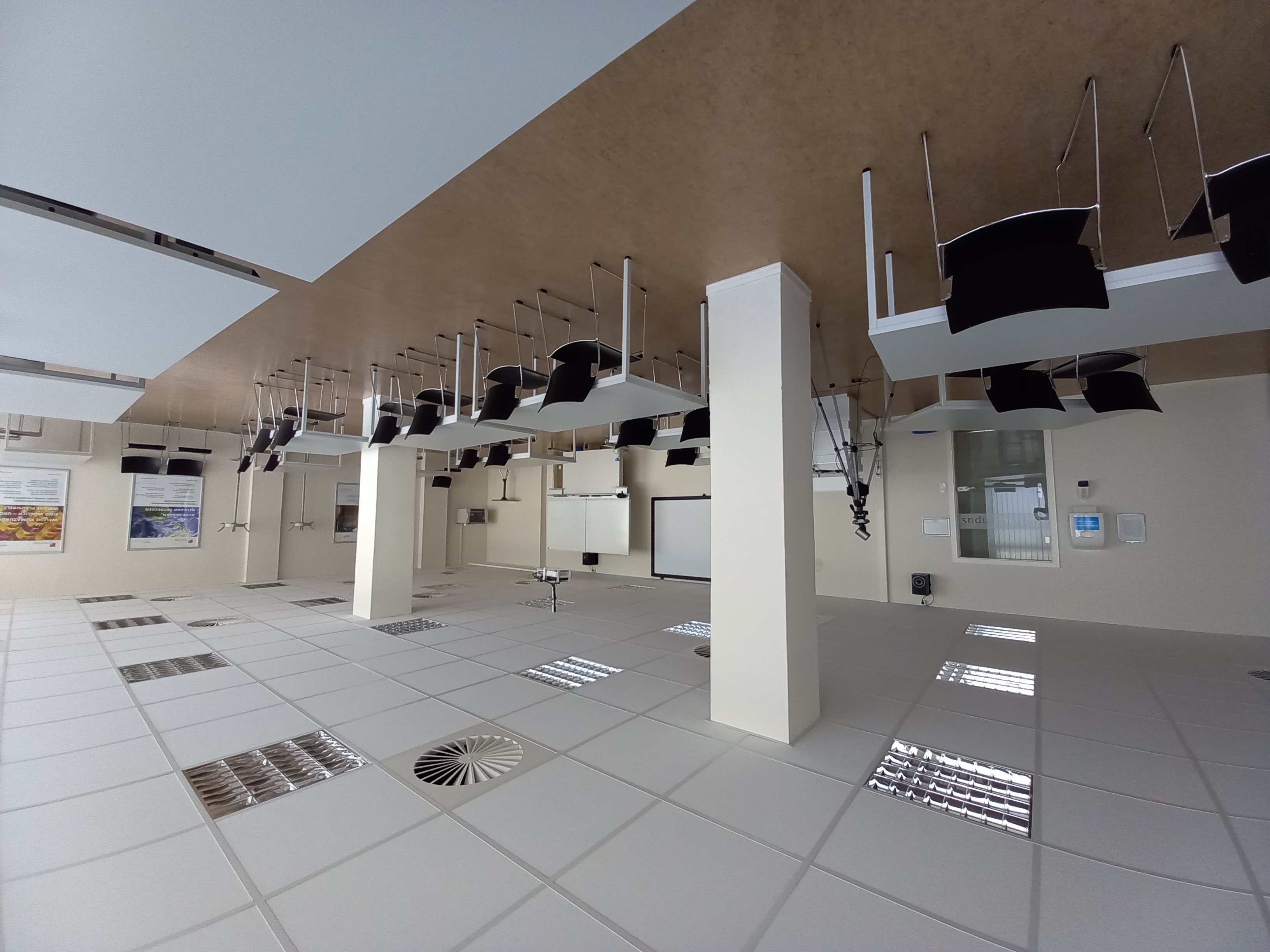 Capacity:
14 tables
50 seats in total, including 28 table seats
Technical equipment:
WLAN, LAN
Projector with screen
Fold-out whiteboard
Swiveling camera: hybrid events possible
2 speaker boxes
Video conferencing system
Room 1012 (first floor)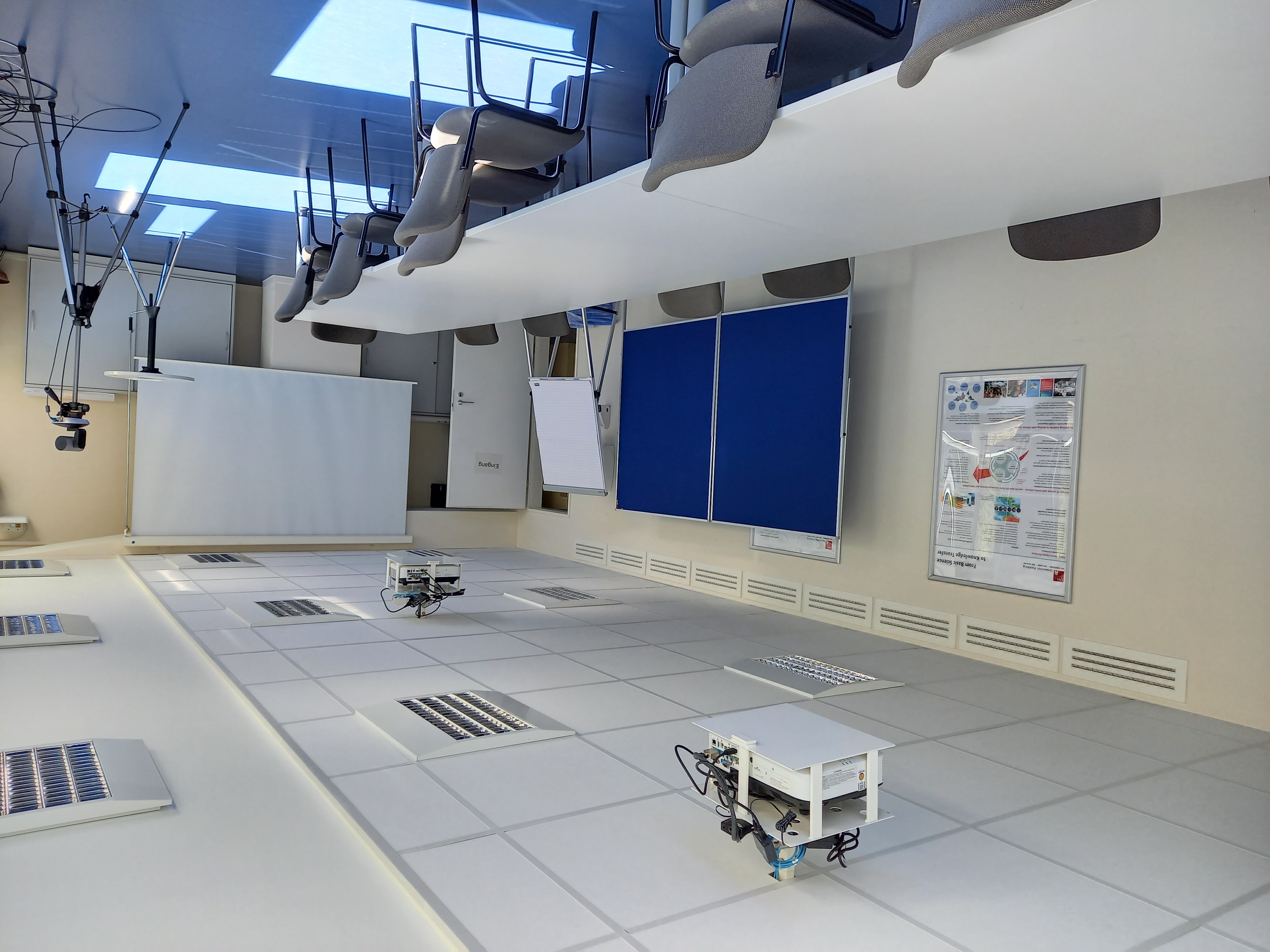 Capacity:
6 tables
40 seats in total, including 22 table seats
large terrace
Technical equipment:
WLAN, LAN
2 projectors with screens
2 speaker boxes
Swiveling camera: hybrid events possible
Video conferencing system
1 Flipchart
2 moderation pinboards
1 overhead projector
Room 310 (third floor)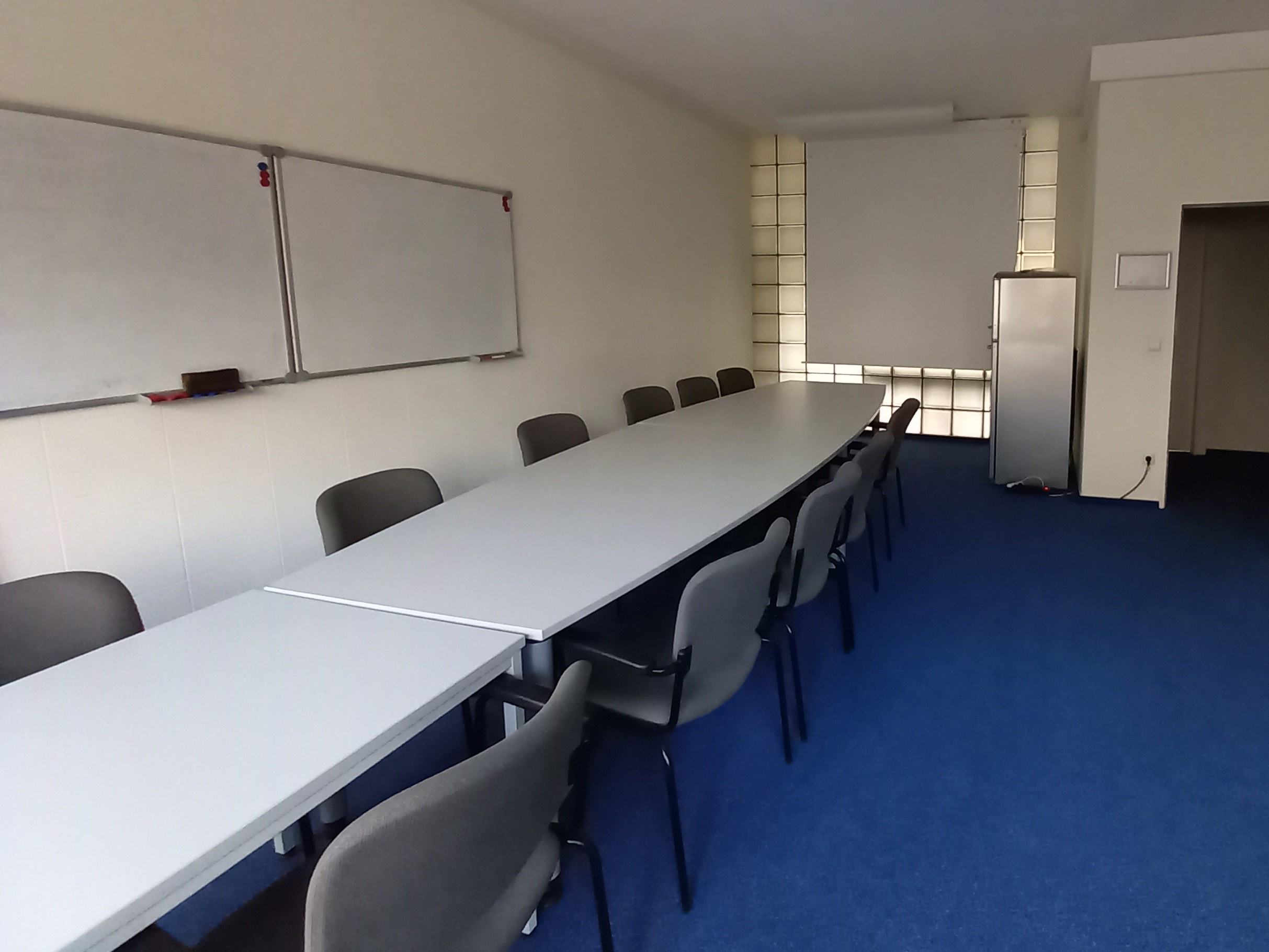 Capacity:
Technical equipment:
WLAN, LAN
2 whiteboards
you can borrow a rollable monitor from the ICDC (Integrated Climate Data Center), please contact Remon Sadikni or Stefan Kern
screen that can be used with the rollable monitor