Supermaster Competition 2020
Brigitte Frank's Master Thesis among Germany's Top-10!
2 November 2020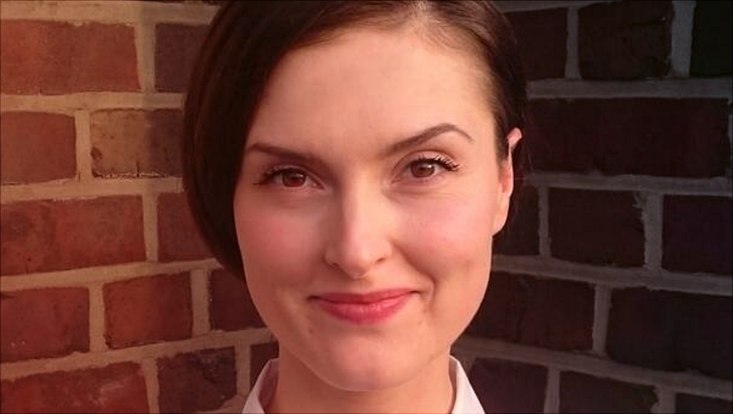 Photo: Private
"Almost 138,000 students completed their master's degree at a German university last year, but most master's theses disappear forever after graduation" [1]; however, not in the case of CLICCS' Brigitte Frank! Together with Bundesverband Deutscher Volks- und Betriebswirte (Federal Association of German Economists and Business Economists), the Wirtschaftswoche -one of the top German weekly business news magazines- published a list of top-10 master's theses in Germany, among which Brigitte Frank's of Universität Hamburg.
In her master's thesis, Brigitte examined how companies set up "science-based targets" -that is whether they stick to the current scientific prognoses about CO2 emissions and global warming when making the desired emission savings for themselves- and what advantages and disadvantages this might entail. Covering this topic, Brigitte successfully made it into this year's Supermaster Competition.
We at SICSS cordially congratulate Brigitte and wish her all the best for her ongoing PhD program at Universität Hamburg!
*Read the full article on Brigitte's work under https://www.wiwo.de/erfolg/hochschule/supermaster-2020-die-finalisten-wie-koennen-unternehmen-das-klima-schuetzen/26311622-6.html. 
---