Digital Welcome Week - new ICSS and POMOR Students
19 November 2020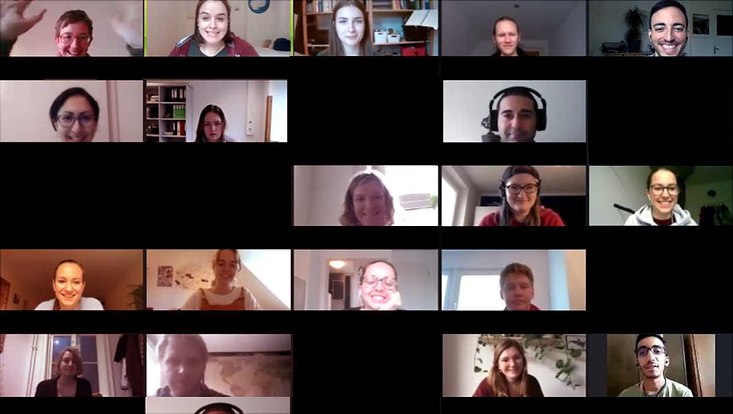 Photo: UHH/SICSS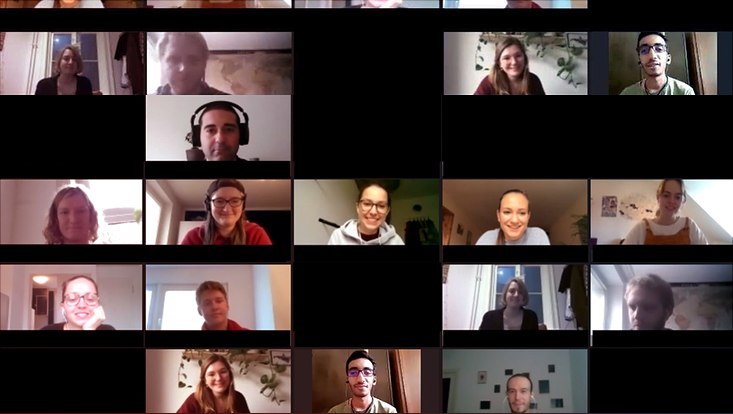 In spite of current extraordinary conditions and regulations related to COVID-19, we at SICSS are proud to have been able to welcome our new students in Integrated Climate System Sciences in keeping with our annual tradition -this time however digitally!

In the beginning of the new winter semester, we welcomed 24 new ICSS students from 9 countries and 8 Polar and Marine Sciences (POMOR) exchange students from Russia. Although forced to hold all events virtually because of the current contact restrictions, we are very contented with the smooth course of this year's unique welcome week!

A huge Thank you! To our MSc ICSS student council who organized most of this year's orientation week.

We at SICSS cordially wish all our 32 new students all the best and a successful start into their studies at Universität Hamburg!
---